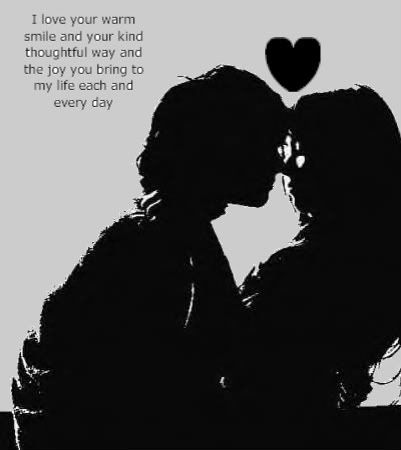 Willow by Julia Hoban (book review)
http://www.mommyblogreviews.com
I started reading this book and found I could not put it down. It took me six hours to read the 342 pages, and I came away from the experience smiling but feeling vaguely haunted by some of the images the book conjured for me.
This book is as complex as it is simple. It is a character driven story, and the characters are all really robust - you will not find any two-dimentional characters in this book. Even the supporting characters have a depth to them that I have found uncommon in the current genre of teen fiction.
It is no secret from the back cover of the book that the main character is a cutter. If you don't know what a cutter is you can get more information at this handy-dandy Wikipedia entry on self-injury (
http://en.wikipedia.org/wiki/Self-injury
) If you do know what a cutter is, either from personal experience or from someone in your family, be warned - some of the scenes in the book are graphic, but in a very authentic, respectful way. Nothing over the top or silly, which makes it even more disturbing in some instances but keeps the book grounded. It makes the fiction feel less like fiction and more like it could be based on a true story, which makes the story more compelling.
There is a love story here, as well as a story about family bonds and growth. It is a snapshot into a time period in a girl's life - a time right after her parents have died and she feels responsible for the accident that took their lives.
It is a powerful, gripping, emotional story of loss and pain and growth and healing.
While this book is aimed squarely at the teen market, I think that the quality of writing and power of the storyline make it a great read for adults as well.
If you plan to give this book to your teen, talk about it with them when they're finished. Willow is a book that can open the door between you and your teen to talk about the difference between perception and reality. How a teen can feel the world is perceiving them one way and how that can be vastly different from the reality that acutally surrounds them.
It's a talk no teen wants to have but every teen could benefit from. Willow is the perfect way to have that talk, to keep the lines of communication open. To maybe use Willow's story to help your teen through a time of healing he or she may be going through right now - to help them understand pain isn't forever.