Kudos to Julia
As a lover of YA literature, I am often amazed and in awe of the authors. These authors create such inspiring and entertaining stories, and are not afraid to tackle tough issues. I am so glad that Julia Hoban is one of the newest additions to this wonderful group of writers!
Now, I must admit that I have not yet read Willow, though I've heard it's brilliant. I am more so offering praise to the person behind the book and her courage to bring such a heavy topic to surface.
When I was younger, very few authors stepped outside the norm to create a riveting book with an important message behind it. Those who did, like Judy Blume, Robert Cormier, and Nancy Garden, were often challenged and frowned upon by adults due to the content of their novels.
Today, it seems that more authors are fearlessly coming out and addressing the real issues that teens face. Julia Hoban is one of those brave individuals.
What I love most about Julia is that in her interview with Lenore (
http://presentinglenore.blogspot.com/2009/03/book-review-and-author-interview-willow.html
) she expressed that Willow is not just a story about cutting, that it is a story about healing.

So today, I am giving kudos to Julia Hoban for daring to bring to light such a heavy topic that many readers can relate to. May her words help lead others through the process of healing and loving oneself.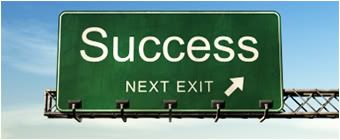 Much success to Julia in the release of
Willow!~~~
Thanks for partying with us, Shalonda!
http://shalondasblog.blogspot.com/